This is our Clinician Education Site. If you are a Potential Patient looking for treatment, please visit our patient site HERE.
What Our Clients Are Saying
Ana-maria M Temple
Integrative Health Carolinas
"I am so thankful for this course. It explained SIBO well and succinctly. Lots of great take aways on wellness. My entire team was required to take this course and we all benefited from this. The pop quizzes help solidify the info."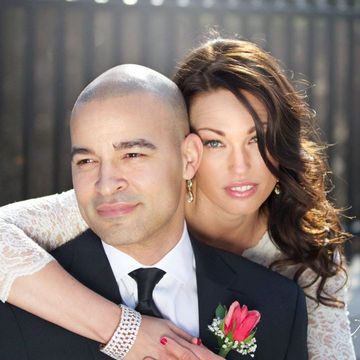 Bryan Deloney
Simply Health
"Miles and Diane are truly great at what they do, and have been an incredible help to me and my business!"
Kristen Burkett
Nourishing Transformations LLC
"The Mindfulness Medicine practitioner training has been invaluable to me. After practicing for 5 years I realized how much I still had to learn and this training provides that in-depth view of mechansims and practical applications."
Jeff Hunter, NP, IFMCP
Upstream Functional Medicine
"Specific how-to-treat immediate application knowledge. This is the direct flight to becoming proficient in functional medicine. Far more utilitarian than IFM's coursework."
"Bottom line, this program is the only reason I can practice functional medicine at the high level I am currently. I spent years in allopathic medicine putting Band-Aids on people now I'm actually healing people! It is an amazing feeling :)"